LDA stands for Low Dose Allergen Immunotherapy and has been in use since the 1960's in its earliest form. It has been perfected and recently introduced to Canada by Dr. Butch Shrader, MD who has been using it successfully for decades. The advantages of this therapy over traditional allergy treatments are that it treats a broader range of sensitivities including food allergies, and works even when the underlying cause of the immune issue is not known. Further, it is the best immunotherapy for chemical sensitivity, it treats autoimmune diseases, and is considered the best treatment for eczema, hives, and atopic dermatitis. It is safe and effective for the treatment of anaphylaxis and can be effective for patients of any age. As far as diagnostic testing, due to the nature of this therapy which uses a broad range of ultra low dose allergens, no diagnostic testing, aside from patient history, is required. The allergy desensitization mixes contain most of the allergens affecting patients and due to cross reacting of allergens, virtually all allergens are covered.
Prior to administering this therapy patients are screened for possible contraindications to the treatment and to ensure they have symptoms compatible with LDA. Certain pre-treatment preparations are required and a special hypoallergenic diet must be followed for 3 days around the time the therapy is administered. Administration involves 1-3 tiny injections under the skin. These cause very little discomfort and are administered every 2 months for a minimum of a year in most cases. According to Dr. Shrader, about 65% of patients have some improvement after the initial treatment.
LDA works by presenting very precise dilute dosages of allergens, made active by an enzyme called beta glucuronidase to dendritic cells in the skin. This signals the immune system to increase T-Regulatory cells (T-Reg cells) which are the part of the immune system that addresses inappropriate reactions to allergens of all types (food, mold, chemicals, inhalants, pollens etc). The LDA will continually "immunize" and create a growing population of protective white blood cells (T-Reg cells) that will last for years.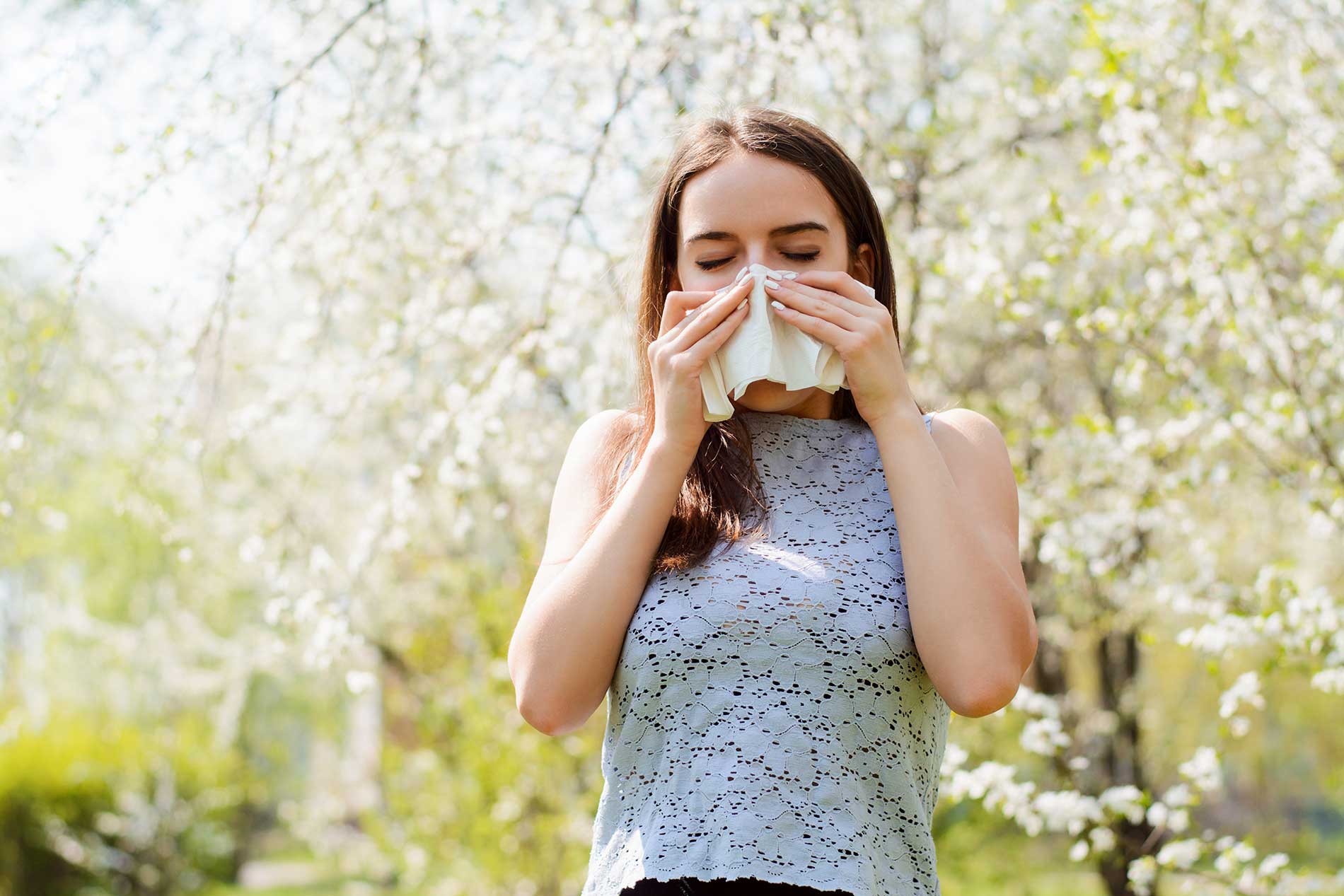 LDA has helped patients with the following complaints:
Fatigue including Chronic Fatigue Syndrome and Fibromyalgia
Frequent illness and poor immune system function
Allergies, Asthma, sinusitis, rashes
Urticaria (hives)
Anaphylaxis
Autoimmune diseases
Food intolerances
Migraines
Multiple Chemical Sensitivities
ADD/ADHD
Ulcerative Colitis, Crohn's, IBS
For more information about this therapy visit Dr. Shrader's website at
www.drshrader.com
. Potential patients are asked to read the Pink Book which can be accessed free of charge from the lower part of Dr. Shrader's home page. Book your free introductory appointment to discuss this therapy further with Dr. Tamara Browne at 250-497-6681.