About
Dr. Browne was a board member of the Naturopathic Physician governing body in BC (CNPBC) for two years and remains an active member of the CNPBC (College of Naturopathic Physicians of BC), the BCNA (BC Naturopathic Association), CAND (Canadian Association of Naturopathic Doctors), ACAM (Academy for the Advancement of Medicine) which trains doctors in chelation and other anti-aging strategies, ISOM (International Society of Orthomolecular Medicine), and IIVNTP (International IV Nutrition Therapy for Professionals). Dr. Browne has completed advanced training in Naturopathic Cancer care as well as Chelation, Bio-Oxidative medicine, Bio-identical hormone replacement, and Prolozone pain management.
She is licensed to prescribe in the Province of British Columbia and teaches, writes and speaks on various health related topics. She has taught at Okanagan College and presented information on television, radio, and print.
Dr. Browne is licensed in BC by the Ministry of Health to practice naturopathic medicine, prescribe medication as needed, and to give intravenous and injection therapies such as Chelation, Bio-oxidative therapies, and nutritional IV's. Focused on prevention and the promotion of optimal health our anti-aging strategies are helping patients live better and longer lives.
Further, Dr. Browne works in complementary cancer care which helps cancer patients to live longer and experience a much higher quality of life.   Dr. Browne is currently practicing at a state-of-the-art facility in Okanagan Falls, BC called the Natural Family Health Clinic Ltd.  This facility is committed to providing cutting edge diagnostics to determine the underlying cause of illness as well as powerful, safe therapies for the treatment of difficult to treat chronic conditions such as heart disease, arthritis, diabetes, infections, toxicities, and auto-immune disorders.  She offers unique, effective alternatives to conventional treatments.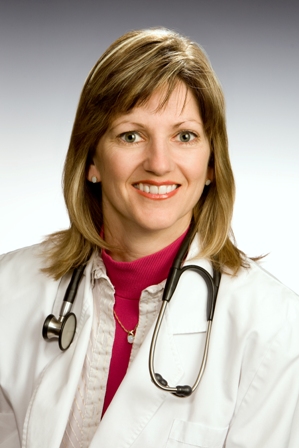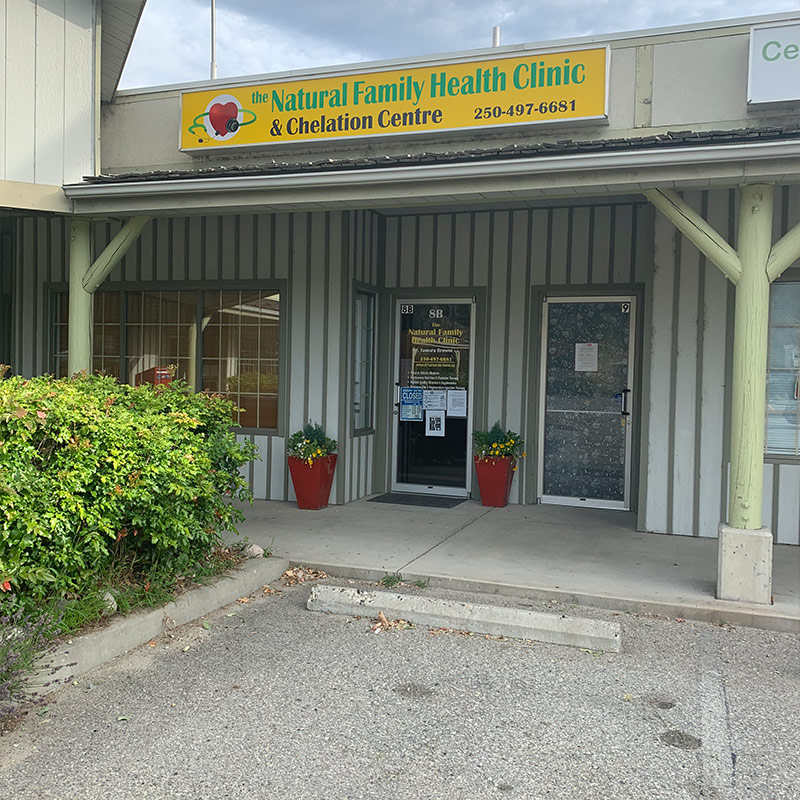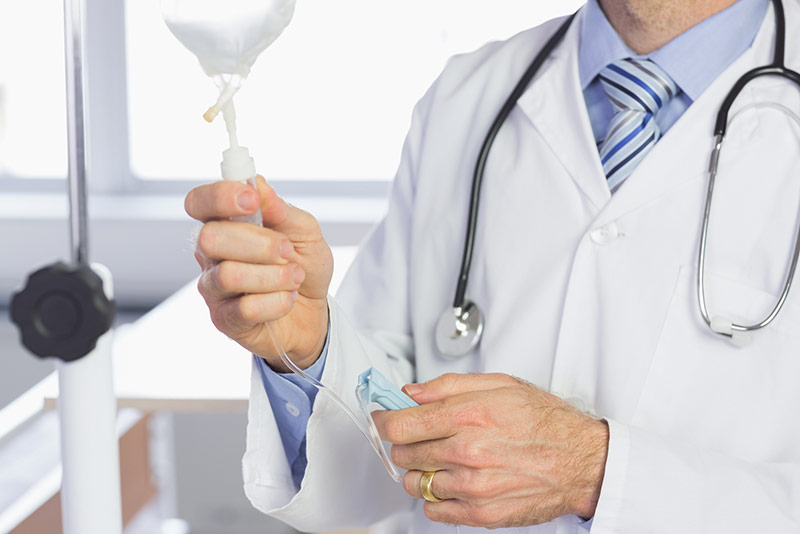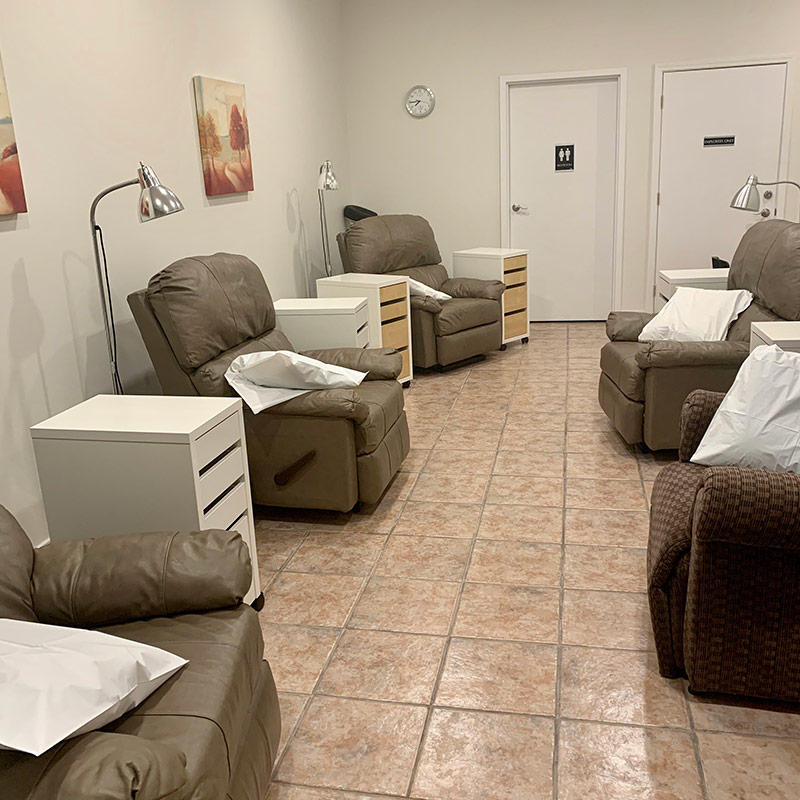 Make an Appointment Today
Consult with a Registered Naturopathic Doctor!
We will provide you with the science and evidence that supports our therapies and the guidance you require to make your own health choices.