"Preventing Illness, Optimizing Health, Naturally…"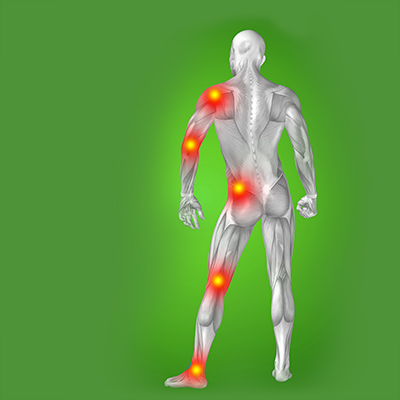 Proventing Illness, Optimizing Health, Naturally
Welcome to Natural Family Health Clinic! 
Dr. Tamara Browne, ND has all the advanced education of a medical doctor, but is trained in the use of science based natural therapies.  Although, Naturopathic Physicians are licensed to prescribe pharmaceutical drugs, they are generally reserved as a treatment of last resort, while the natural, safer therapies are used initially to support and heal the body.  Treating the whole person and uncovering hidden causes of illness is the focus of this clinic.  By utilizing various advanced labs, finding the origins of disease is now more accessible than ever.
Dr. Browne continues to advance her training to provide her patients with the most up to date therapies available.  Over the past 20 years of practice she has strived to obtain leading edge knowledge and has developed advanced skills in various intravenous and injectable therapies to better help treat chronic health issues.
Intravenous EDTA and DMPS Chelation
Intravenous Myers nutritional repletion
Intravenous Vitamin C
Intravenous Glutathione, Plaquex, and Alpha-Lipoic Acid
Intravenous and injectable ozone therapy
Intravenous Hydrogen Peroxide
B-Vitamin Injections
Vitamin D3 Injections
Peri-neural and Prolozone pain and regeneration injection therapies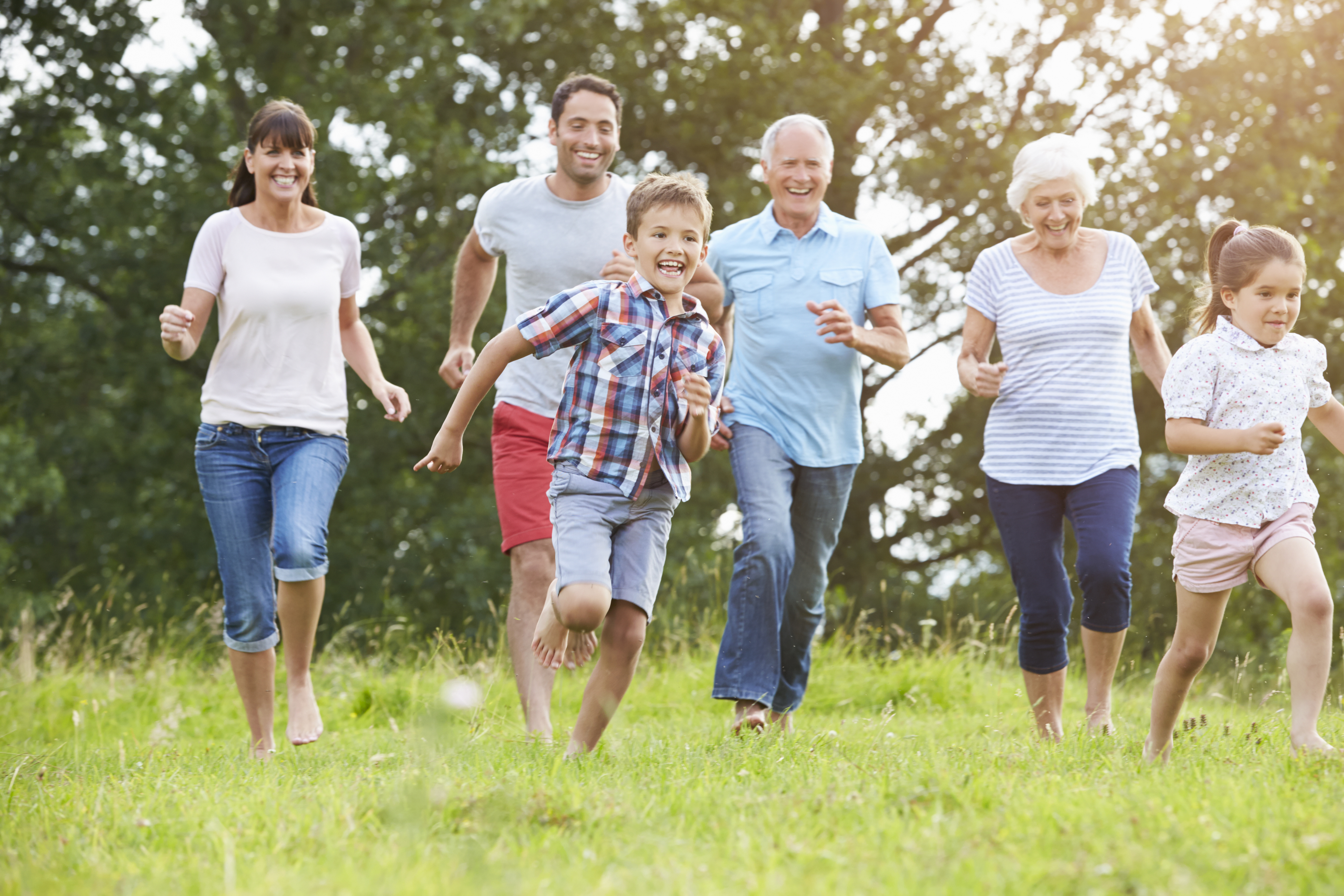 Anti-Aging Medicine
A big focus of this clinic is to support healthy aging with various strategies such as Bio-identical Hormone therapy, anti-aging diet and nutraceutical advice, Chelation, and joint regeneration and healing therapies.
We believe that aging does not equate with a decline in health, and with adequate support, quality of life can be maintained throughout our lives.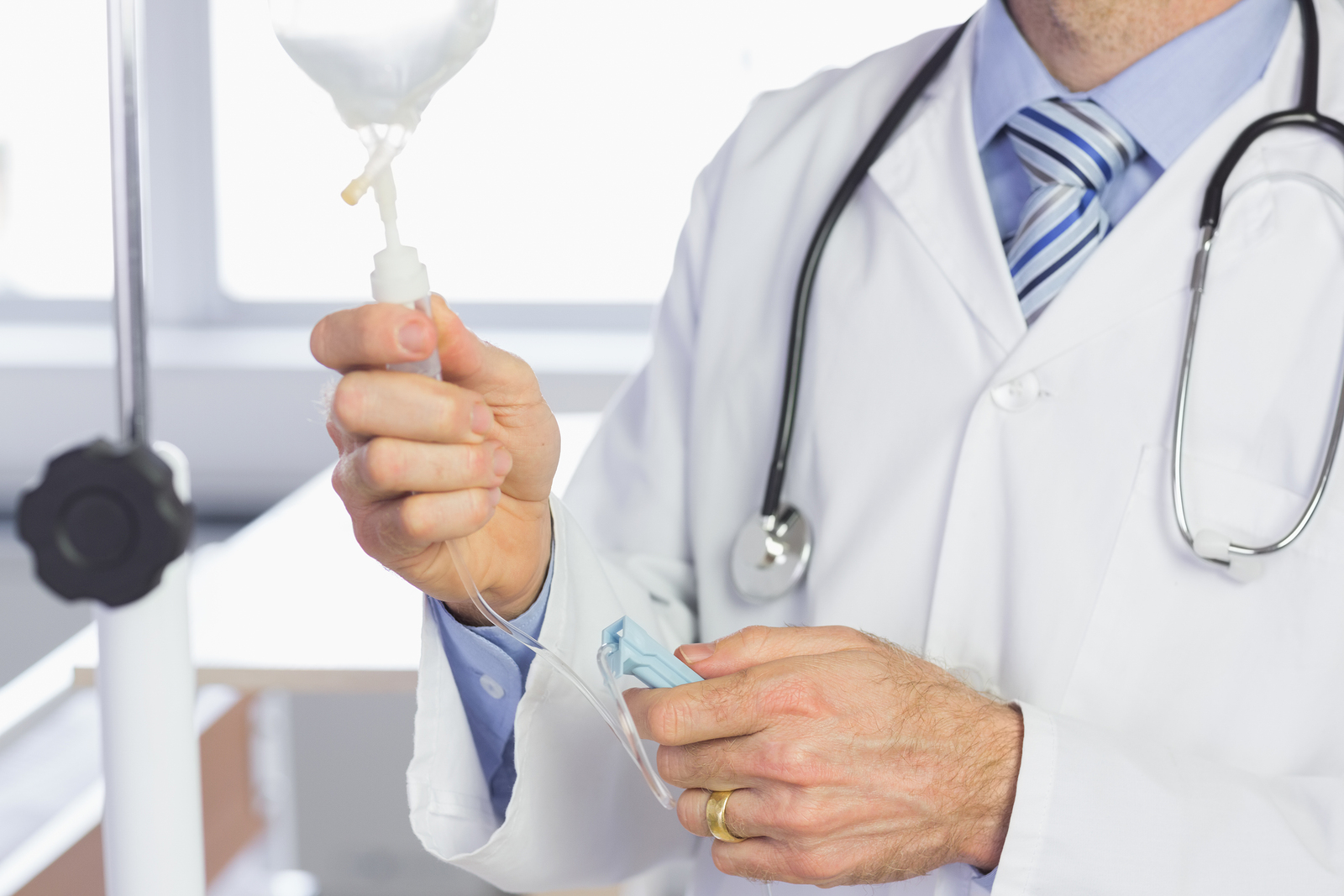 Chronic Disease Management
Chronic disease management is another big area of medicine that we excel in. From Cardiovascular disease to Cancer, Lyme disease, Arthritis, and other degenerative conditions, Naturopathic Medicine is on the leading edge in its ability to help prevent, reverse, and support all forms of chronic disease.
When it comes to chronic disease management, we use an integrative approach that combines with conventional medicine allowing patients to benefit from all forms of medicine.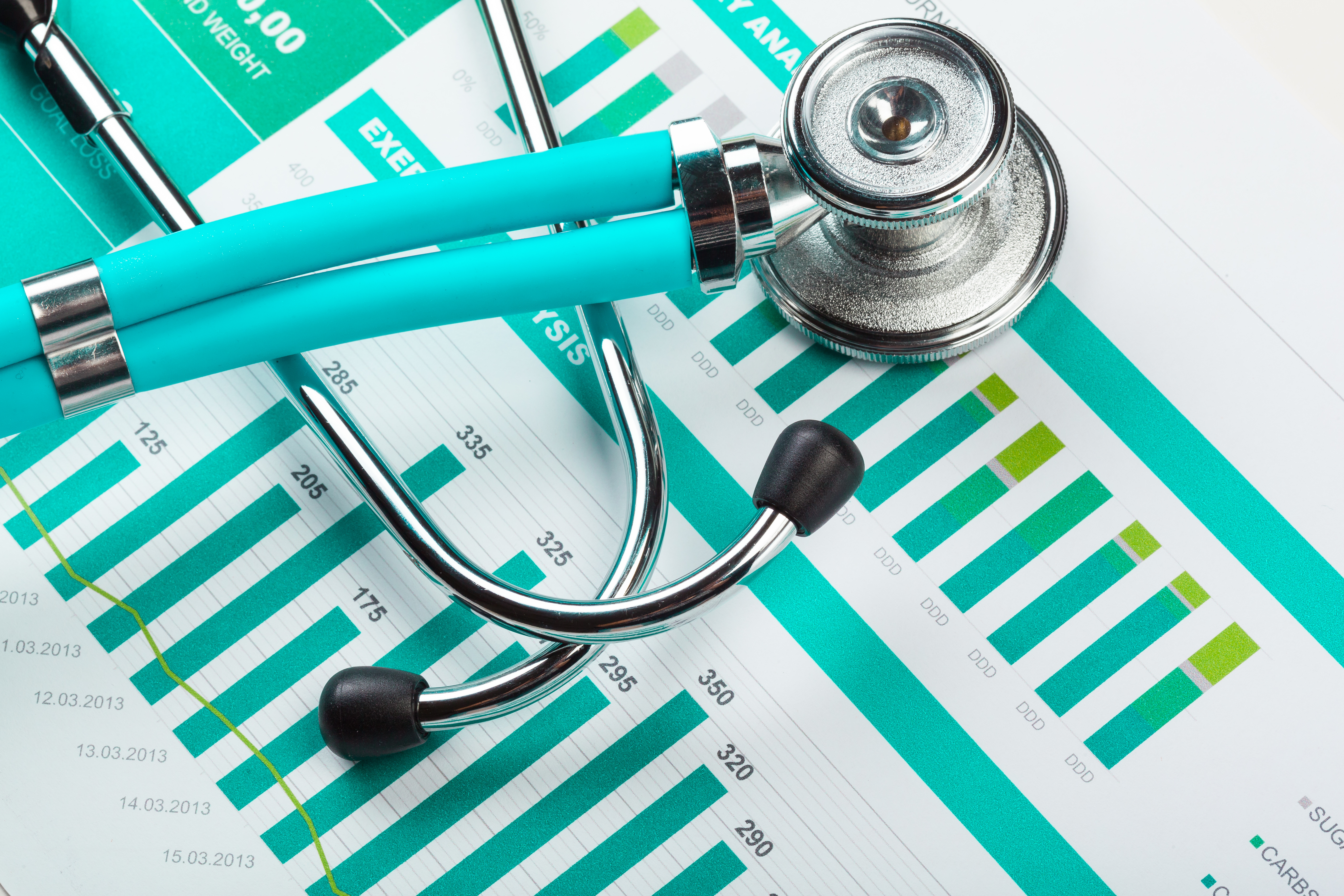 Prevention
Research shows us that the key to a long and healthy life is to practice prevention through particular key lifestyle habits. 
Healthy habits contribute greatly to healthy aging.  Dr. Browne follows the science and brings you the latest information about the best disease prevention habits to lower your risk of illness.  And now with genetic and other advanced lab testing available, individualized protocols designed specifically for you can help you to live your best life possible.